Hey ! I am Amit
.
Professional graphics & web designer.
I help fellow web designers in the areas of WordPress, Graphic Design, and IT Support.
This site is the hub for all the courses, tutorials, fun elements, tips & tricks & my personal blog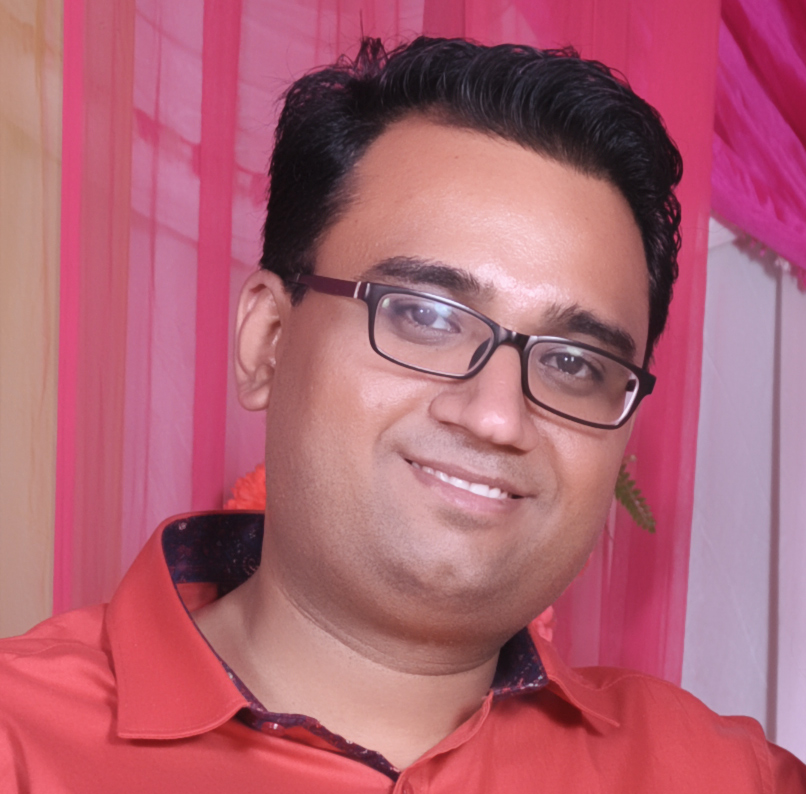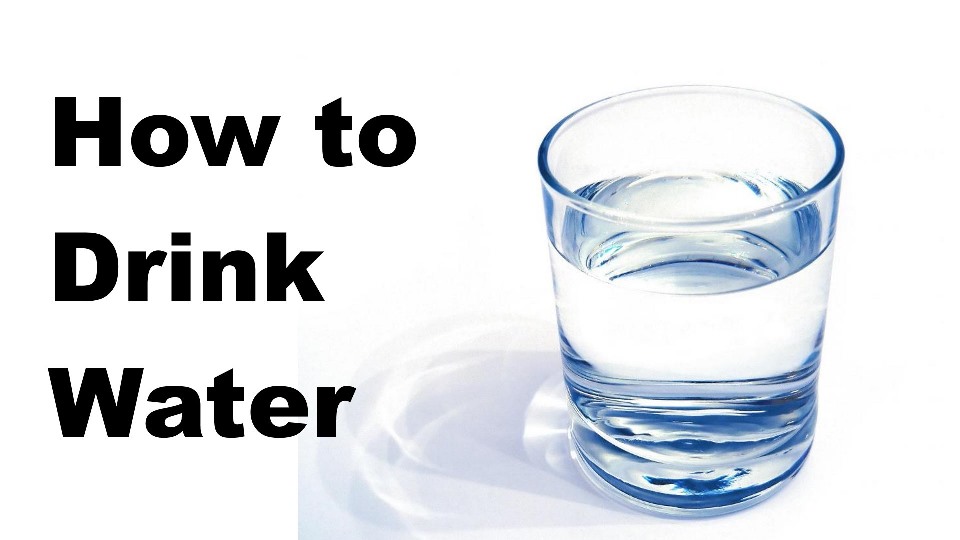 पानी पीने का अगर आपको सही तरीका आता है तो आप कई बीमारियों से छुटकारा पा सकते हो | जैसे के हम सब यह बखूबी जानते है के पानी हमारे शरीर के लिए कितना जरूरी होता है | क्या आपको यह पता है के पानी पीने का भी तरीका और समय होता है | आज हम इस आर्टिकल में बात करें गे समय मुताबिक...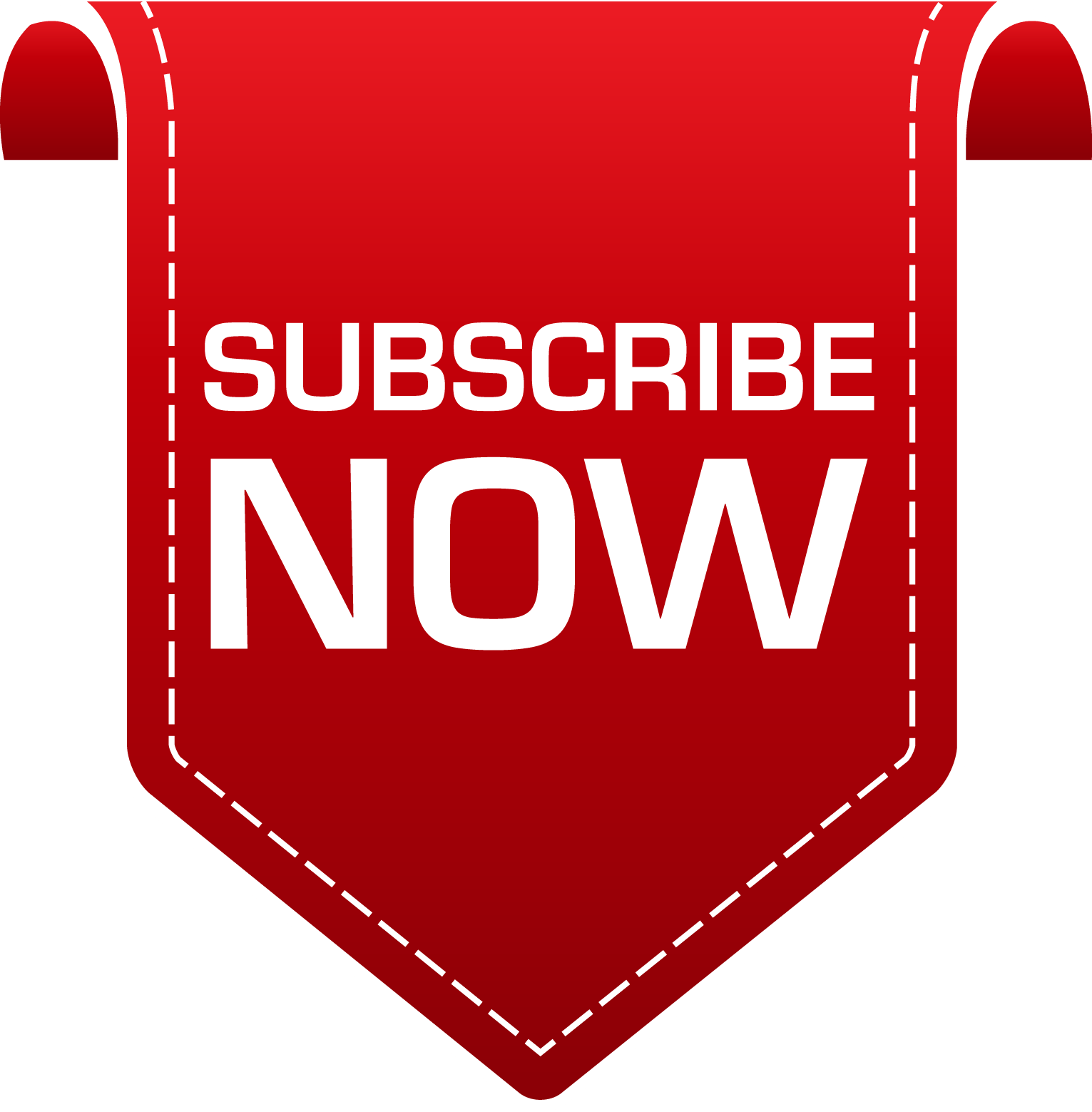 Subscribe for Latest Updates
Want yourself updated with my latest post.
Fill in the details to subscribe