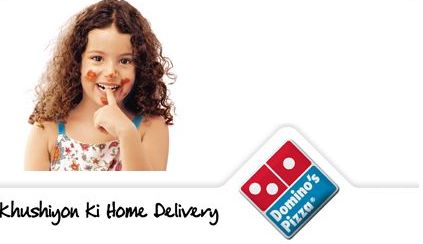 Hi,

I am a die hard pizza lover.
Yest these guyz make delicious pizzas and there is no doubt about that.
Pizza Lovers,
This domino's Cheese Burst Pizza is a treat to your taste buds.
They deliver fast, the ingredients are fresh. Domino's is the best outlet when it comes to online ordering
So far the best pizza outlet – and good @ Home Delivery.
follow them @dominos_india
They provide discount on Wednesday & Fridays (50% off on 2nd Pizza) or 2nd Pizza Free etc…
Very nice if you are partying.
Ambience at a DOMINO's Restaurant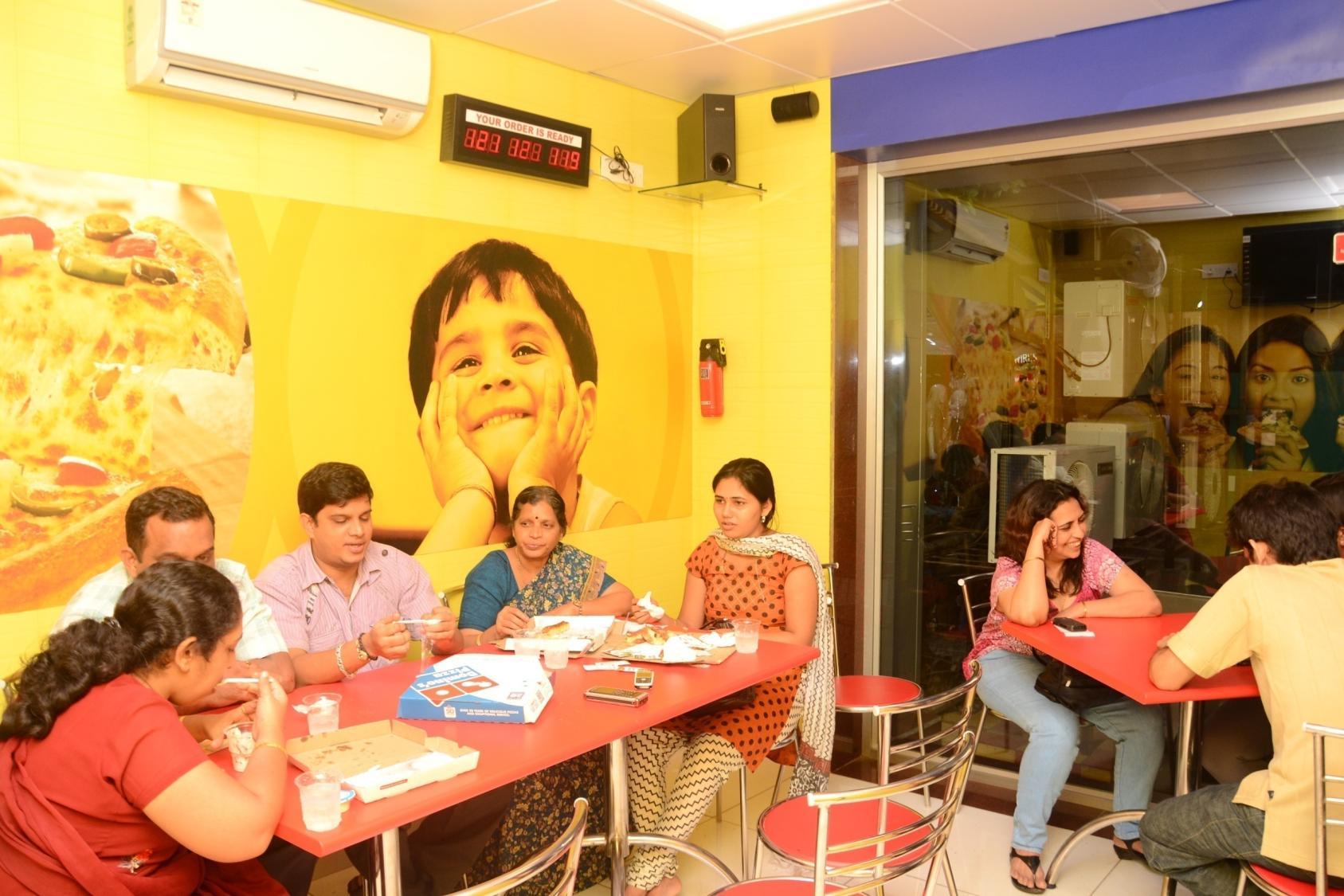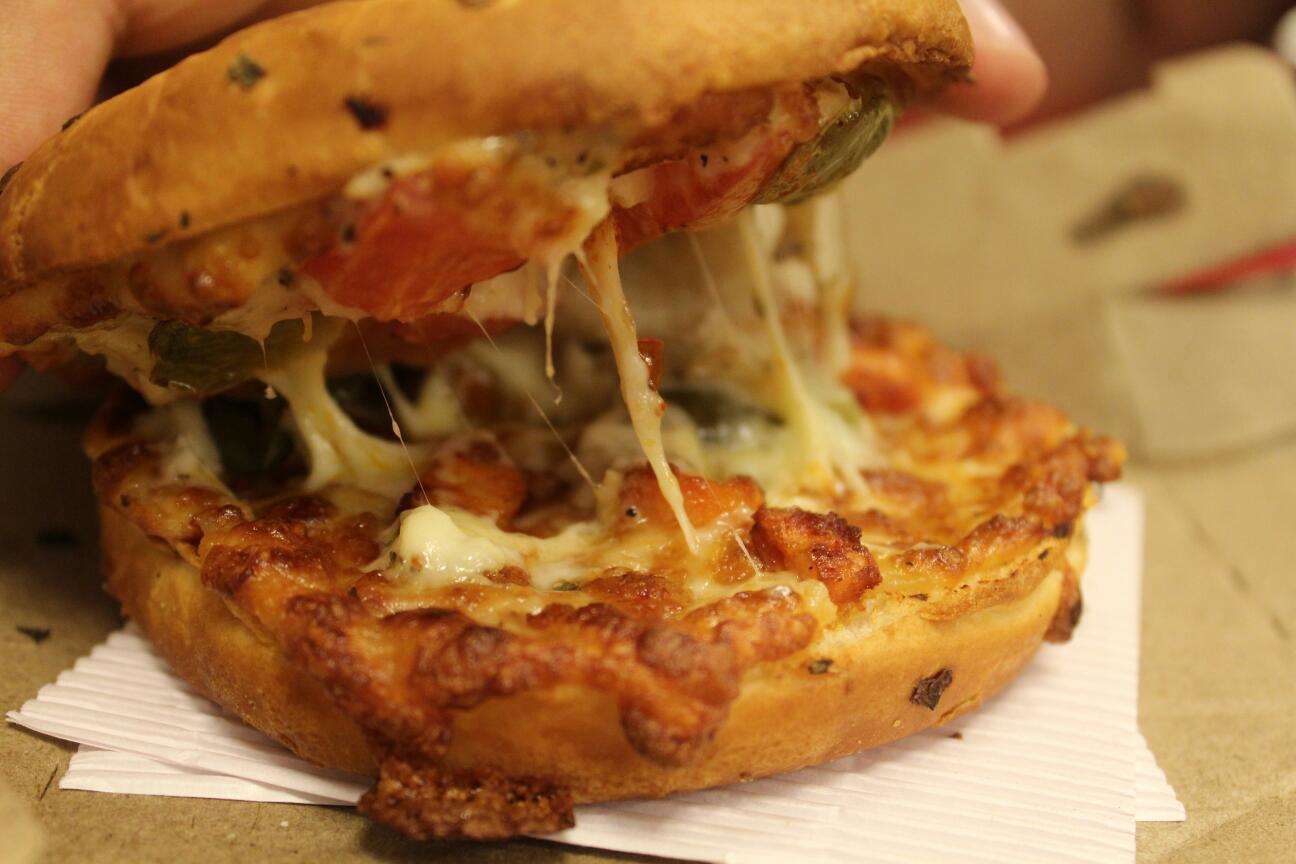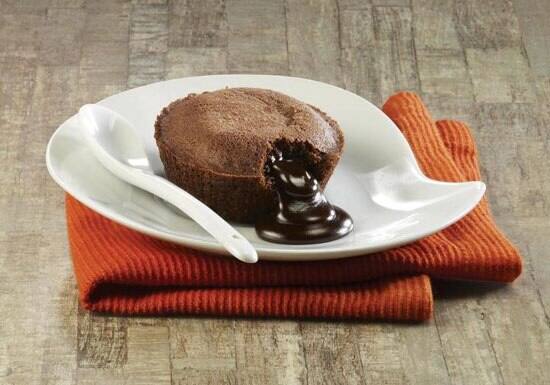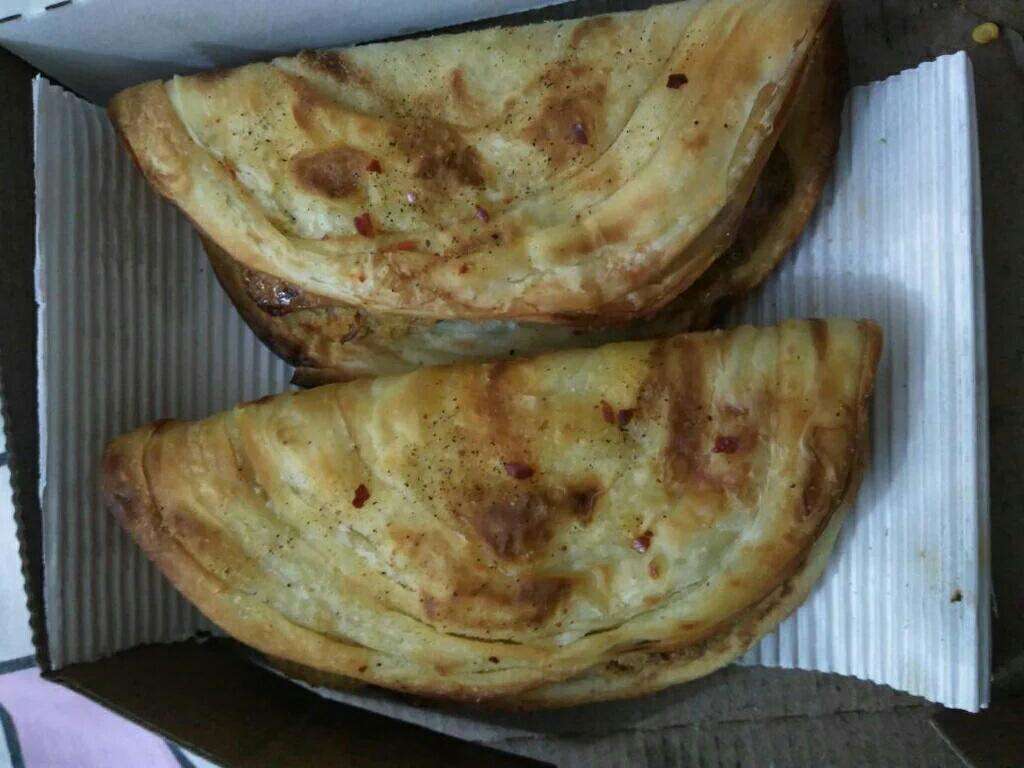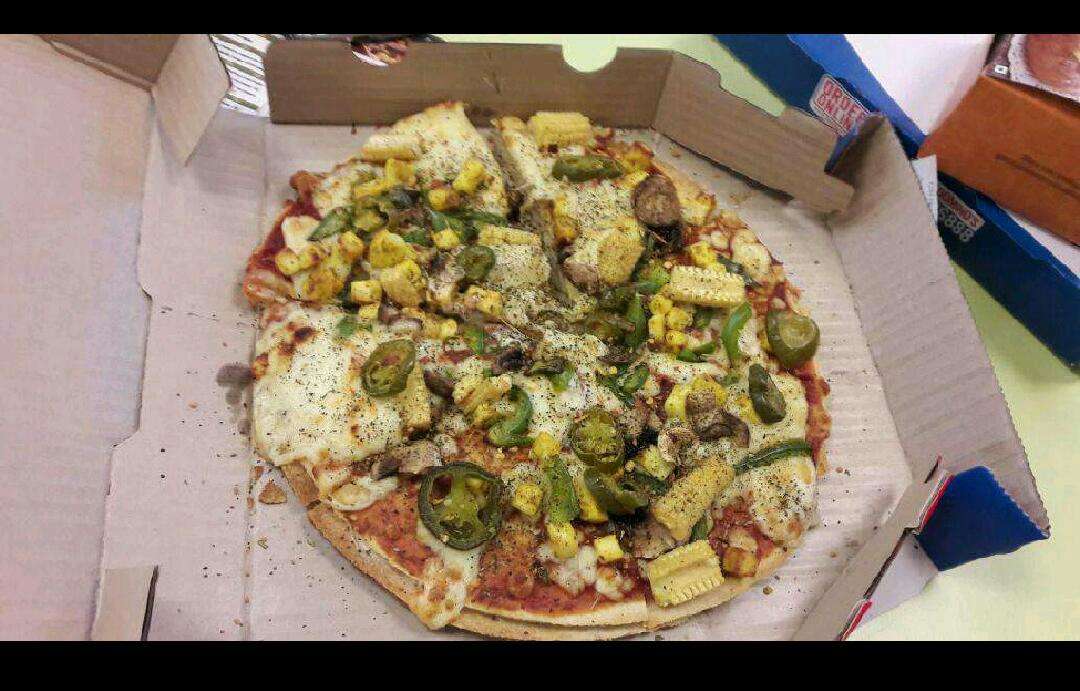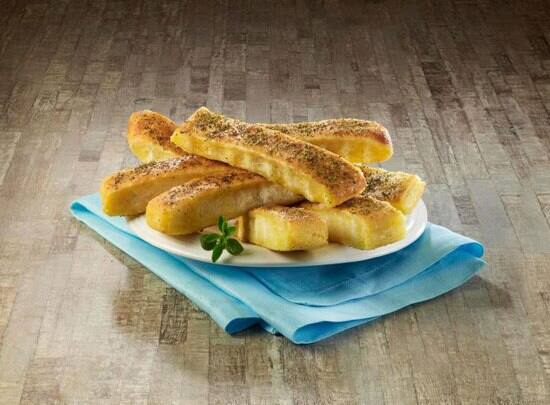 ONLINE ORDERING is easy !!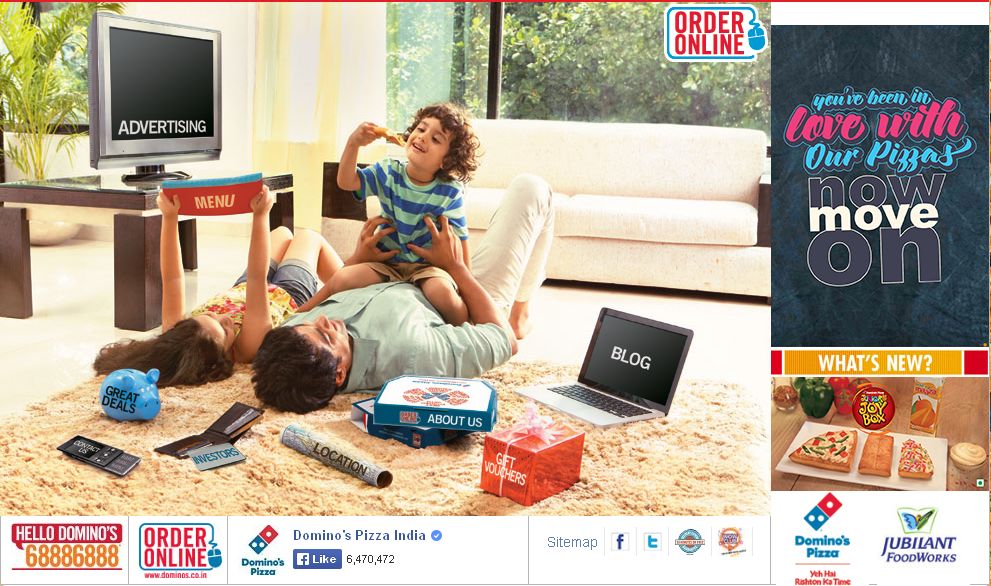 You can order online at www.dominos.co.in
Remember while ordering – You Must Check out the Latest Coupon Code – available on their Twitter Handle @dominos_india.
To Redeem the Coupon – enter the coupon code at the time of finalizing the order.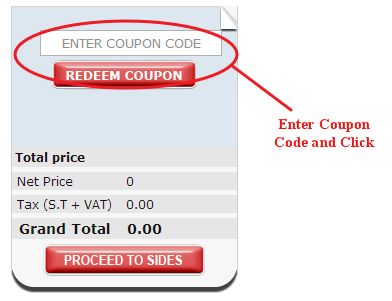 HOW ABOUT GIVING YOUR TASTE BUD A REAL TREAT TODAY ??
Hurry up and give yourself a treat at www.dominos.co.in